Clases de GED in Español
"Nunca es Tarde"
Inscripciones y Exámenes para la sesión de Invierno
Las inscripciones serán en diciembre 4-13, enero 8-12  
Martes : Diciembre 4 & 11, Enero 8
Miércoles: Diciembre 5 & 12, Enero 9 
 Jueves: Diciembre 6 & 13, Enero10 
Sábado: Enero 12
Martes : 9:00 a.m. to 6:00 p.m.
Miércoles: 9:00 a.m. to 3:00 p.m.
Jueves: 9:00 a.m. to 6:00 p.m.
Sábado:  de 8:00 a.m. a  12:00 p.m.  
Nota: todos los estudiantes deben presentar el examen, registrarse y haber pagado todos los costos de inscripción antes de empezar el primer día de clases.  
Todos los pagos tienen que ser en efectivo (no se aceptan cheques ni tarjetas de débito o crédito)
 ¿En qué Consiste la nueva versión del GED?
La prueba del GED de hoy consiste en una versión nueva, mejorada y más rigurosa.  
Es tanto un certificado de equivalencia de educación secundaria como un indicador del nivel de preparación para la universidad y las carreras profesionales.  
¿Qué incluye la nueva prueba de GED?
Incluye 4 asignaturas: 
Razonamiento a través de las Artes del Lenguaje
Razonamiento Matemático.
Ciencias. 
Estudios Sociales
Prueba de GED en la Computadora 
La prueba de GED estará disponible en formato electrónico, y solo se podrá acceder a ella a través de los Centros Autorizados de Evaluación. 
Además de conocer los contenidos y poder leer, pensar y escribir de manera critica, debes poder realizar funciones básicas de computación.    
¿Cómo  prepararse para la prueba de GED 2014?
Asistiendo a clases. 
Obteniendo los libros de estudio para cada materia. (El libro del estudiante le brindará una instrucción enfocada y eficiente) 
Realizando ejercicios de práctica. 
Presentando los exámenes de práctica.  
Video de la calculadora para el examen de GED Matemáticas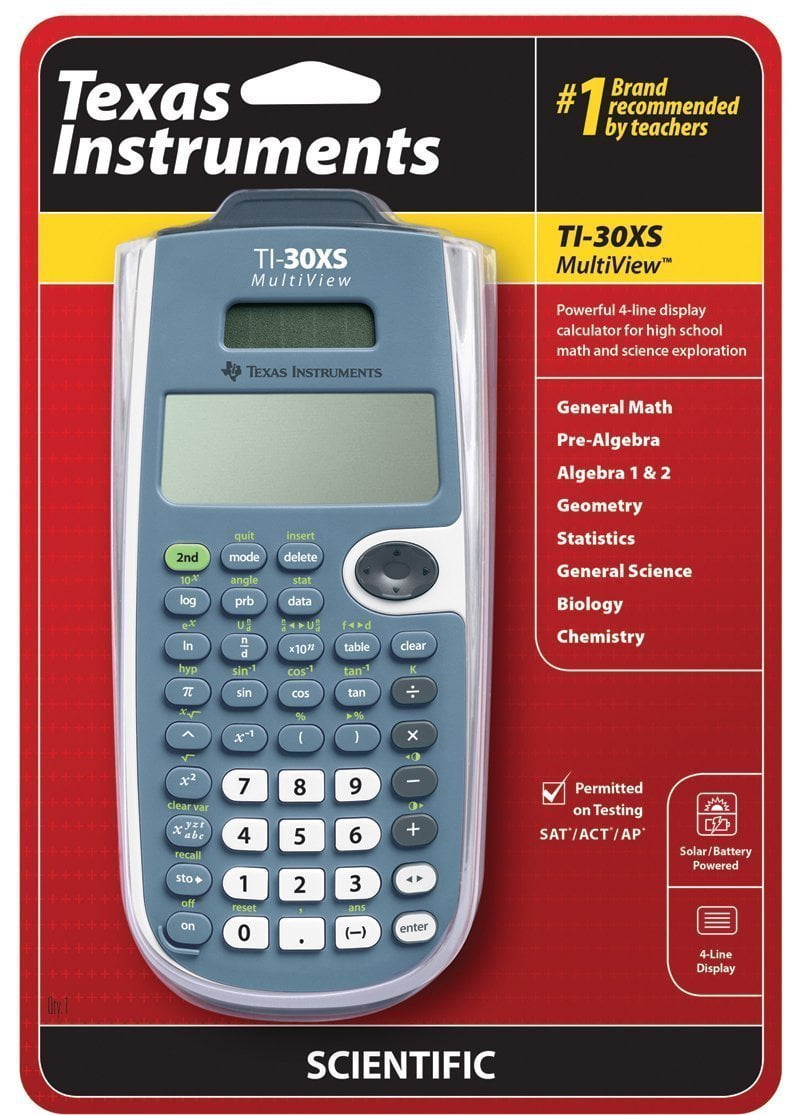 Para más información llama a: