NT@M to Launch Fundraising for a Great Cause and More
Starting Monday, January 25th, we will begin several efforts to raise funds for two exciting purposes.
One of our larger projects this year will have us working with e-NABLE. e-NABLE is a group that assists those in need of a prosthetic hand by working with schools to design and 3D print one for them free of charge. We will need to purchase the materials needed for printing and assembly and plan to use funds raised to do so. Upon printing, we will assemble and present to a child in need. Our goal is to find someone locally to give our work to. For more information on e-NABLE, please see their website at enablingthefuture.org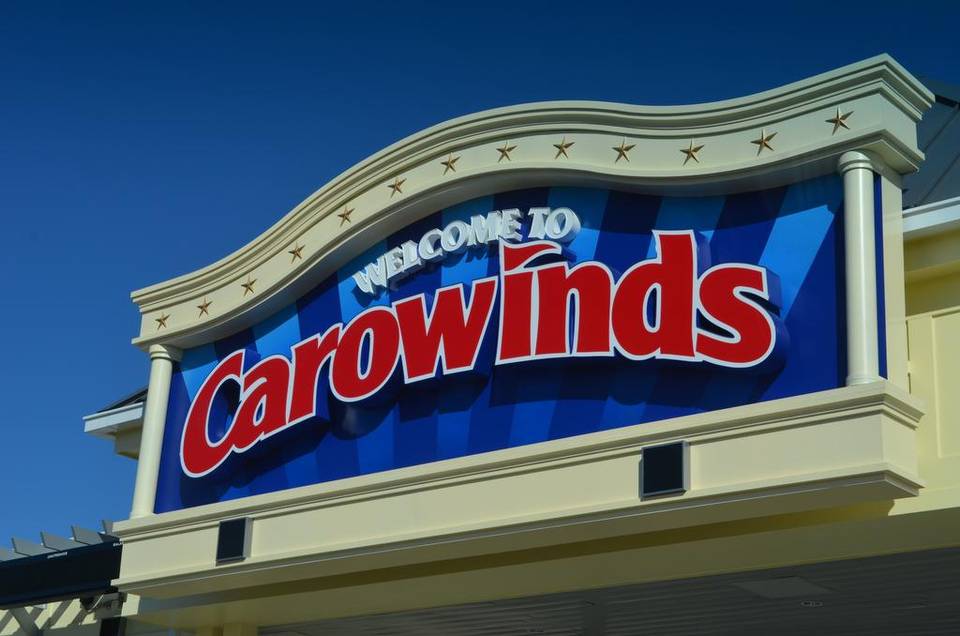 We will be also raising funds this year to help our students attend the annual Engineering Day hosted by Carowinds. At this event, engineers offer students a behind-the-scenes tour where they will learn what electrical and mechanical designs go into making the rides they love actually work. The trip will be on Friday April 29th, 2016. You can find more information about the event by clicking here.
Our fundraising efforts over the next few weeks will include the following:
Carnation Sales for Valentine's Day - we will be pre-selling carnations for $2 each, 3 for $5, 6 for $10, or a dozen for $20 to be hand-delivered to the recipients on Friday Feb. 12
Restaurant Coupon Card Sales - we will sell multi-use coupon cards for Papa Murphy's ($4) and SONIC ($2) at all lunches over the next two weeks
Attractions Coupon Book Sales - we will sell the coupon books you likely have seen every year featuring tons of BOGO coupons for many favorite Greenville, SC area businesses.
We would appreciate your support with these goals and endeavors!